About Healthcare Liaison, Inc. and Founder Joanna Smith
Healthcare Liaison, Inc. assists people of all ages in navigating an increasingly complex healthcare system, reducing their stress and giving them the tools to make informed healthcare choices. Healthcare Liaison, Inc. is designed on a social entrepreneurship model, and a percentage of the profits are donated to organizations providing microeconomic loans in developing countries.
Joanna Smith, LCSW, MPH is the CEO of Healthcare Liaison, Inc. She has 25 years experience in the fields of health, public health and mental health. She has worked as a medical social worker and hospital discharge planner in healthcare systems throughout the San Francisco Bay Area. Previous experience also includes work in home health and community-based agencies. She has a thorough knowledge of both public and private sector healthcare systems and a special interest in cross-cultural issues in healthcare.
Joanna received her masters in social work from Tulane University in 1978 and her Masters in Public Health in Maternal and Child Health from the University of California, Berkeley in 1985. She is a licensed clinical social worker in the state of California - LCSW #9586. She also holds a credential as a member of the Academy of Certified Social Workers. Joanna is a member of the National Association of Social Workers, the California Society for Clinical Social Work, the Society for Social Work Leaders in Healthcare, the Northern California Human Resources Association and The Hastings Center.
Associate Advocates
Healthcare Liaison, Inc. includes a resource team of talented Associate Advocates from the fields of physician's services, nursing, pharmacy, and medical social work. These Associates assist us in offering you comprehensive, professional services in a timely manner.
Joanna Smith LCSW, MPH, CHA
Healthcare Liaison, Inc.
3030 Ashby Ave. Suite 105
Berkeley, CA 94705
Phone: 510-704-8476
Consultation, Advocacy and Planning in Healthcare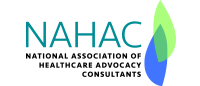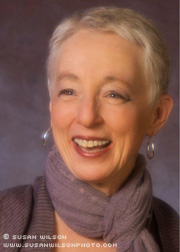 National Association
of Social Workers

California Society
for Clinical Social Work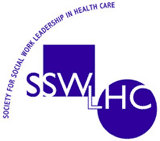 The Society for Social Work Leadership
in Health Care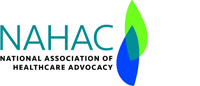 National Association of Women Business Owners